Excellence is Our Specialty
As a company that is continuously innovating, we are proud to offer our latest line of high-quality, eco-friendly specialty papers.
About Kruger Specialty Papers
One of the hallmarks of Kruger's success is rooted in our ability to apply our expertise to a wide range of industries, sectors and services.  Today, we are proud to offer Kruger Specialty Papers – an innovative, eco-friendly line of high-quality products including extrusion base, oil- and grease-resistant (OGR), coated one side (C1S), release base (SCK) and kraft.
Environmental Footprint
Maintaining Kruger's legacy of responsible, sustainable practices is at the core of everything we do.
What We Make
We are proud to offer a new line of specialty products for food packaging and labels.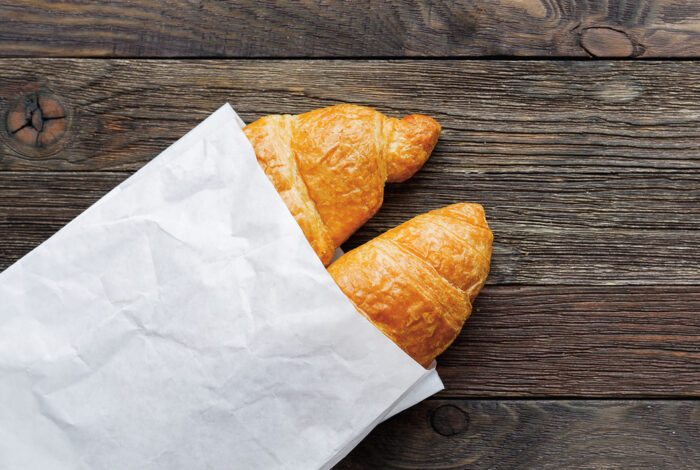 KruKraft Bleached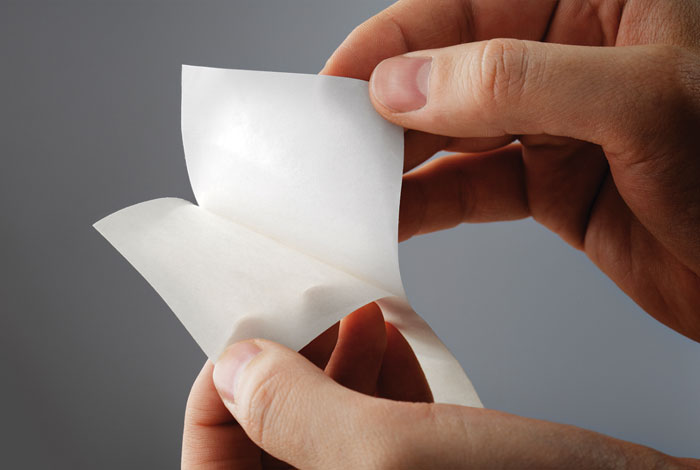 KruReleasePlus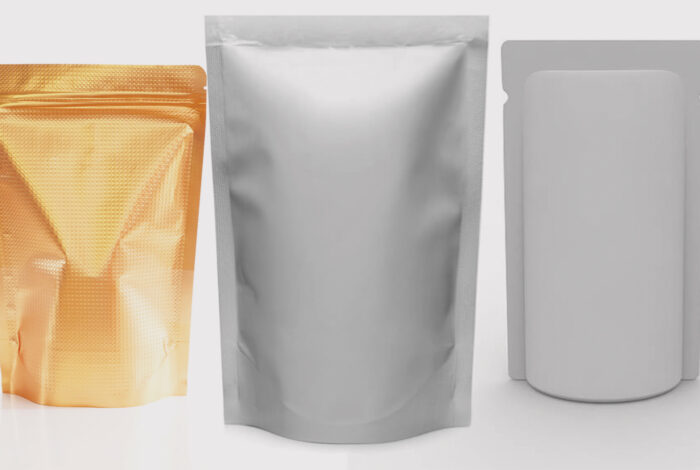 KruC1S FLEX
KruC1S LABEL